Fair Pricing. Quality Work. FAST.
FAST ELECTRIC is a small electrical contractor specializing in hot tubs and swim spas. Ran and operated by Cory Funk and wife Charity Funk, local long time North Plains Residents. Cory has been in the electrical industry since 2005. The type of work has changed over the years but my dedication to quality that is also time efficient has always been my goal. I try to stick to a small scope of work so as not to be unnecessarily snapped back and forth by slow construction projects. By doing small jobs and working directly for homeowners, this keeps my schedule consistent and enables me to get my jobs done at a fair price and FAST.
Talking to our customers who have called other contractors we've realized this is a service that no other company is doing regularly. So other contractors are less experienced, take longer, and usually charge by the hour. Because the longer it takes, the more money they will make.
Cory has hooked up a variety of hot tubs and spas. I can't honestly say that one is better than another, but the electrical components inside are all about the same. There are only a few different configurations. Below you will find links to some of our local hot tub distributors.
KNOW BEFORE YOU CALL
Because most hot tubs and spas hook up in the same way, you can call me to get an estimate before you buy either. Some of the questions I am going to ask are:
What city do you live in?
Is the hot tub/spa going to be near the house or out in the yard?
Do you have a crawl space or basement?
I will also need pictures of the breaker box and the hot tub/spa location.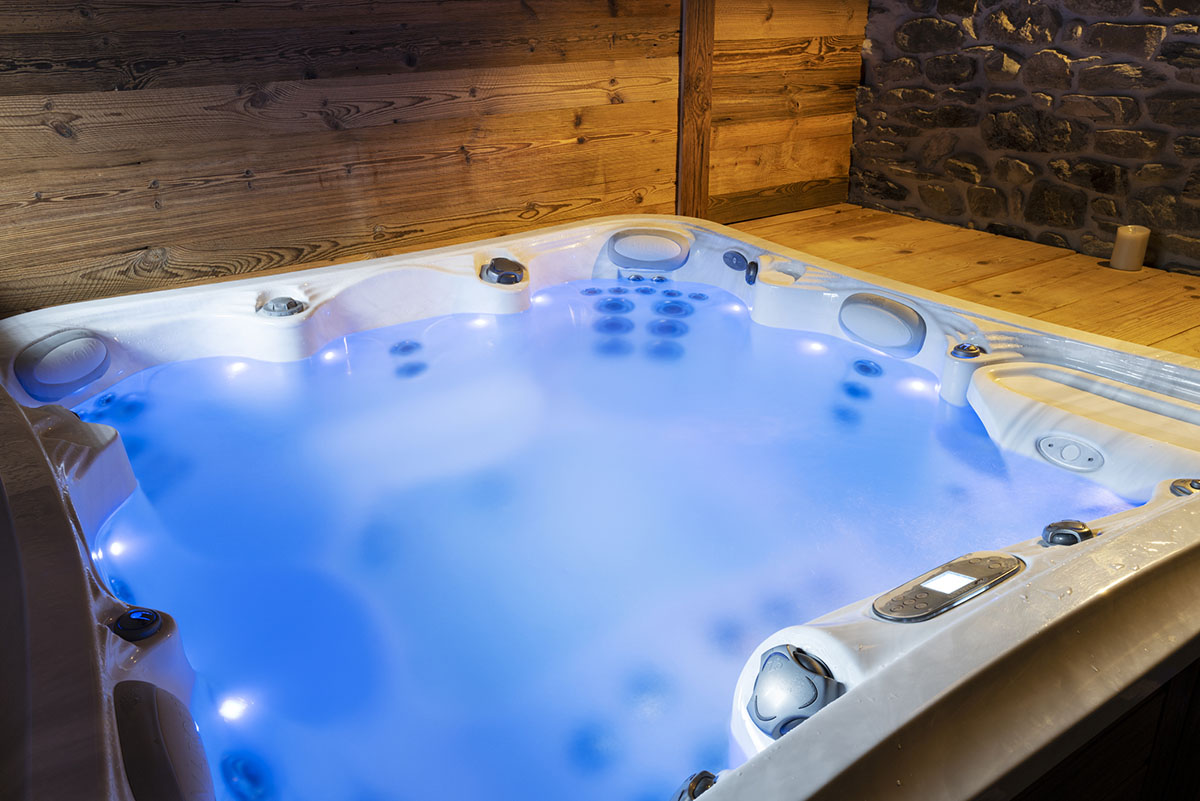 ---
LOCAL HOT TUB & SPA DISTRIBUTORS - TUALATIN VALLEY AREA